Welcome to Boom Blush,
where celestial dreams meet bridal couture. Crafted with love in New Zealand's magical Dark Sky Reserve, our gowns bring a touch of the extraordinary to your special day. From dresses that glow like a starlit sky to a vibrant spectrum of colored gowns, we offer a universe of possibilities for the adventurous soul.
Celestial collection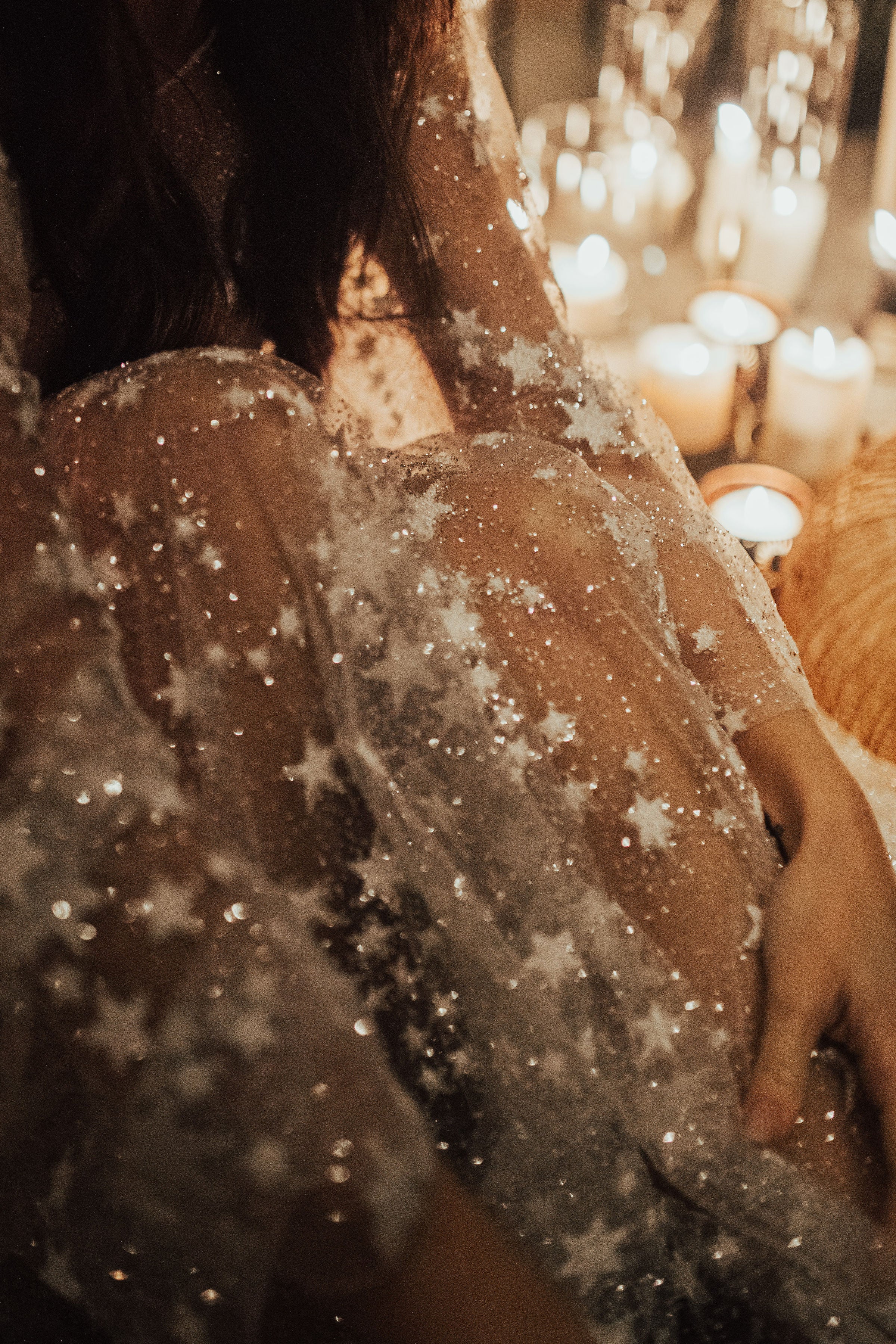 Regular price
$259.00 USD
Regular price
Sale price
$259.00 USD
Unit price
per
Each gown is a custom masterpiece,
tailored just for you and built to flatter all body types. Driven by over a century of collective dressmaking expertise, we're committed to slow, sustainable fashion without borders—shipping our celestial creations worldwide.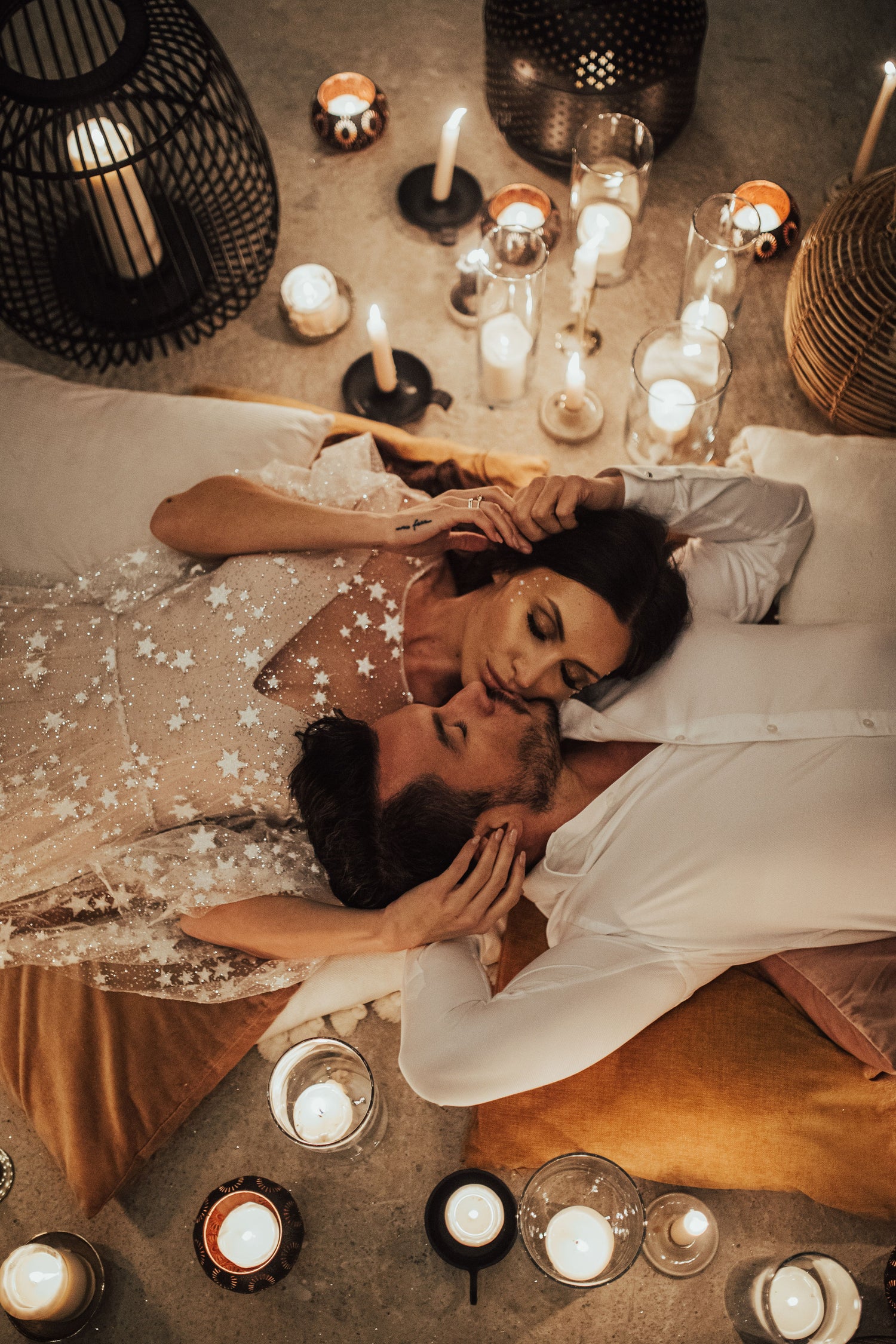 Why be ordinary when you can be extraordinary?
With Boom Blush, your dream dress is just a click away, and it's as unique as the stars. Welcome to our world, where love and stardust make your big day unforgettable.